We're a studio in Berlin with an international practice in architecture, urban planning and interior design. We believe in sharing knowledge and promoting dialogue to increase the creative potential of collaboration.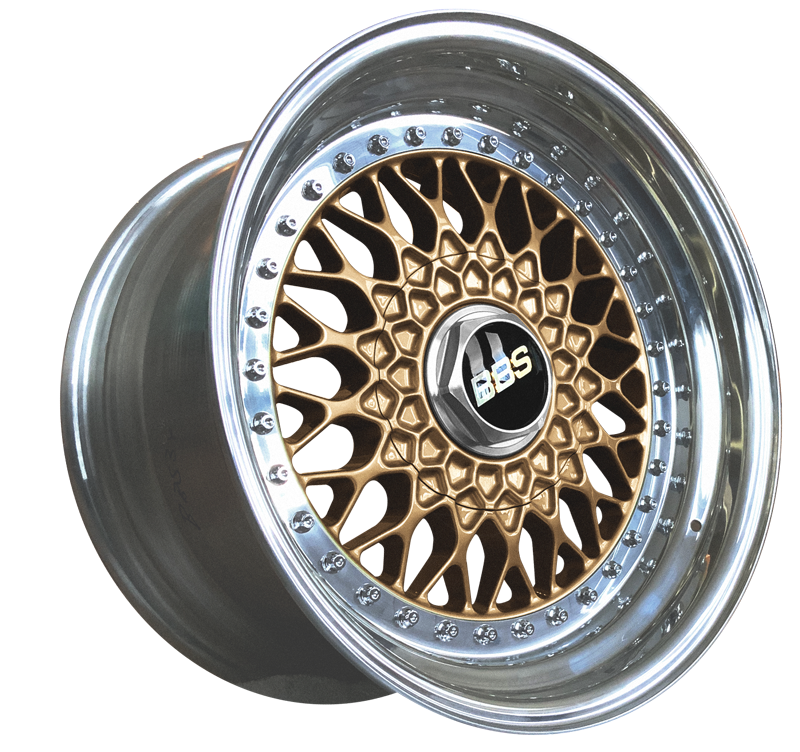 BBS RS for eighties and ninetiees Volvo's
Copper wire, wood base. I created this piece in late 2008. For this work, I aimed to convey both the industrial heaviness of an airplane, but also the cloudlike floating quality you feel when you're in one.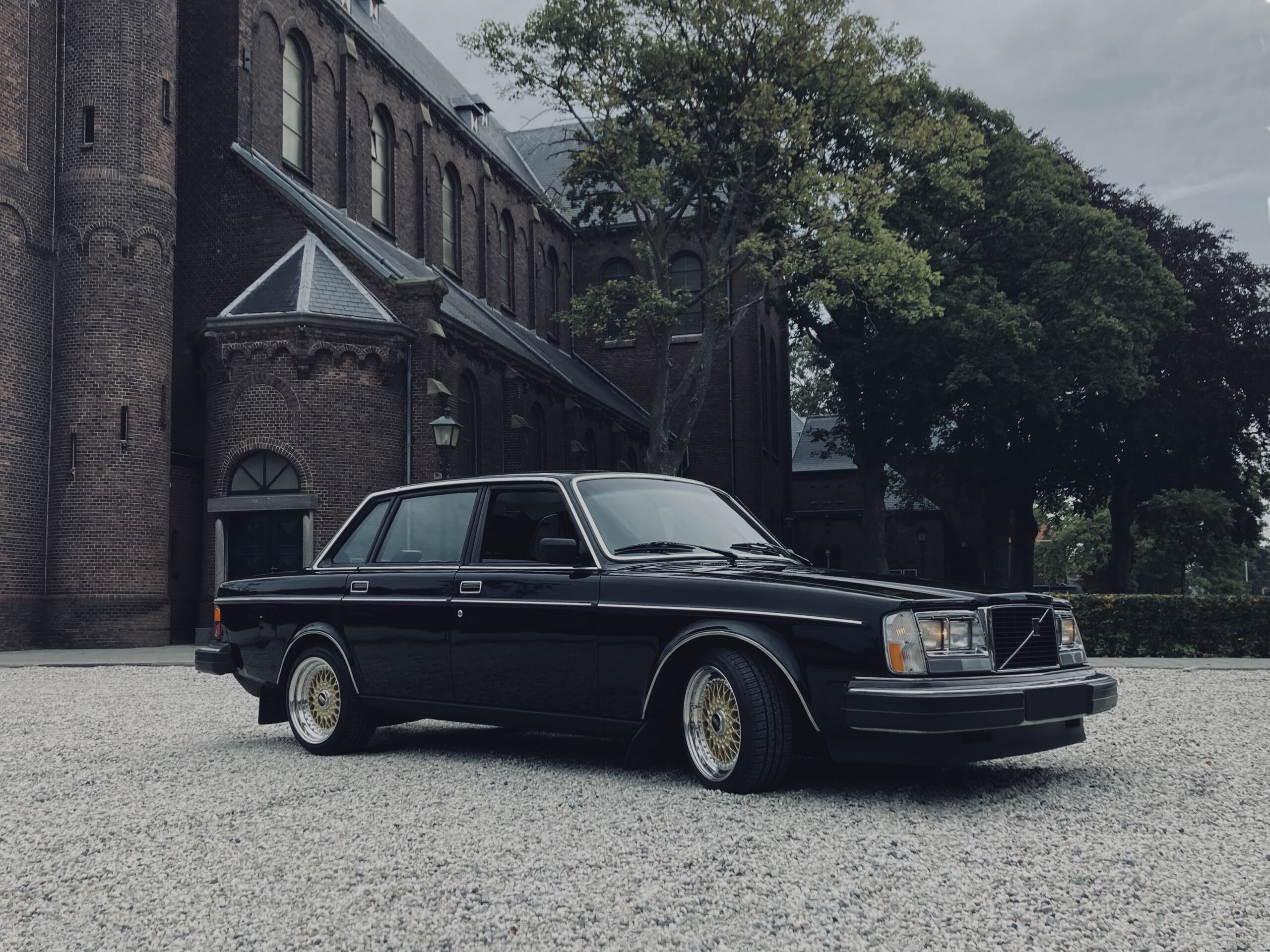 BBS RS.
Volvo never offered any exciting OEM wheels back in the days for the 240 / 740 / 780, 960, 940 models. Except for maybe the 17" Polaris and its little brother, the Galaxy (16"). You have to look further to stand out from the crowd.
I've always been in love with the famous 3-piece BBS RS wheels, on any car really. Especially BMW's from the 80's. Wouldn't it be great if there were genuine BBS 3-piece RS wheels with RWD Volvo specs to fit 740 760 and 240 models? The good news is: they do excist and their names are RS 111 & RS 112, the rarest of the rare.