THE RAREST OF THE RARE
BBS RS 111 / 112 – The 5×108 Volvo RS Wheels
BBS RS 111 & 112
Volvo never offered any exciting OEM wheels back in the days for the 240 / 740 / 780, 960, 940 models. Except for maybe the 17" Polaris and its little brother, the Galaxy (16"). You have to look further to stand out from the crowd.

I've always been in love with the famous 3-piece BBS RS wheels, on any car really. Especially BMW's from the 80's. Wouldn't it be great if there were genuine BBS 3-piece RS wheels with RWD Volvo specs to fit 740 760 and 240 models? The good news is: they do excist and their names are RS 111 & RS 112, the rarest of the rare.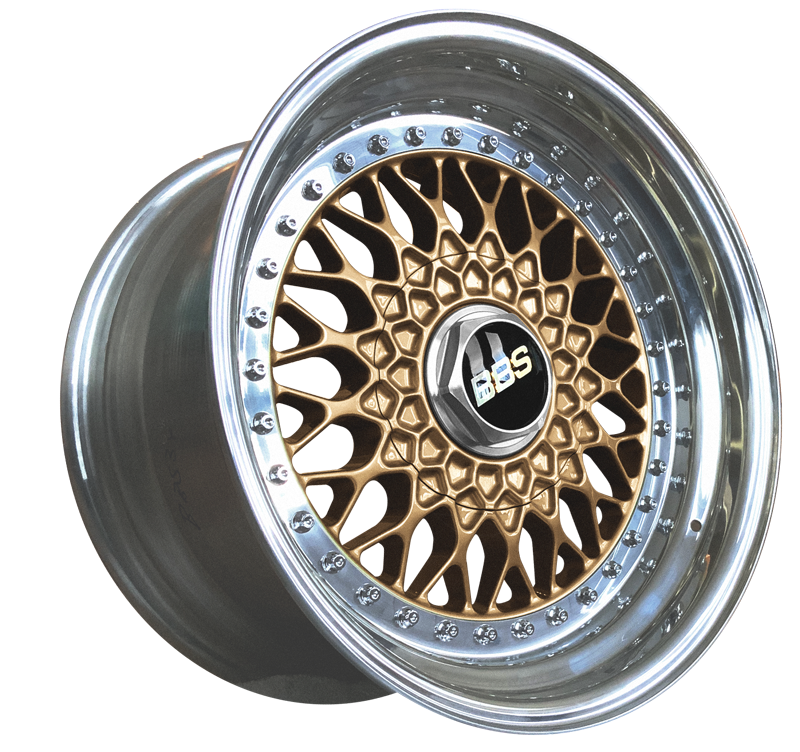 The Specs
BBS RS 111 – 3 Piece Wheel
Size: 16″x7J ET11
Bolt Pattern: 5×108
Hubbore: 65.1
4x 36 M7 nuts
4x 36 M7x27 bolts
Barrel width: 5
Outer Lip width: 1,5
Production: From '86 – '92
Model: Volvo 740, 760
BBS RS 112 – 3 Piece Wheel
Size: 16″x7.5J ET17
Bolt Pattern: 5×108
Hubbore: 65.1
4x 36 M7 nuts
4x 36 M7x27 bolts
Barrel width: 5.5J
Outer Lip width: 1.5J
Production: From '86 – '92
Model: Volvo 740, 760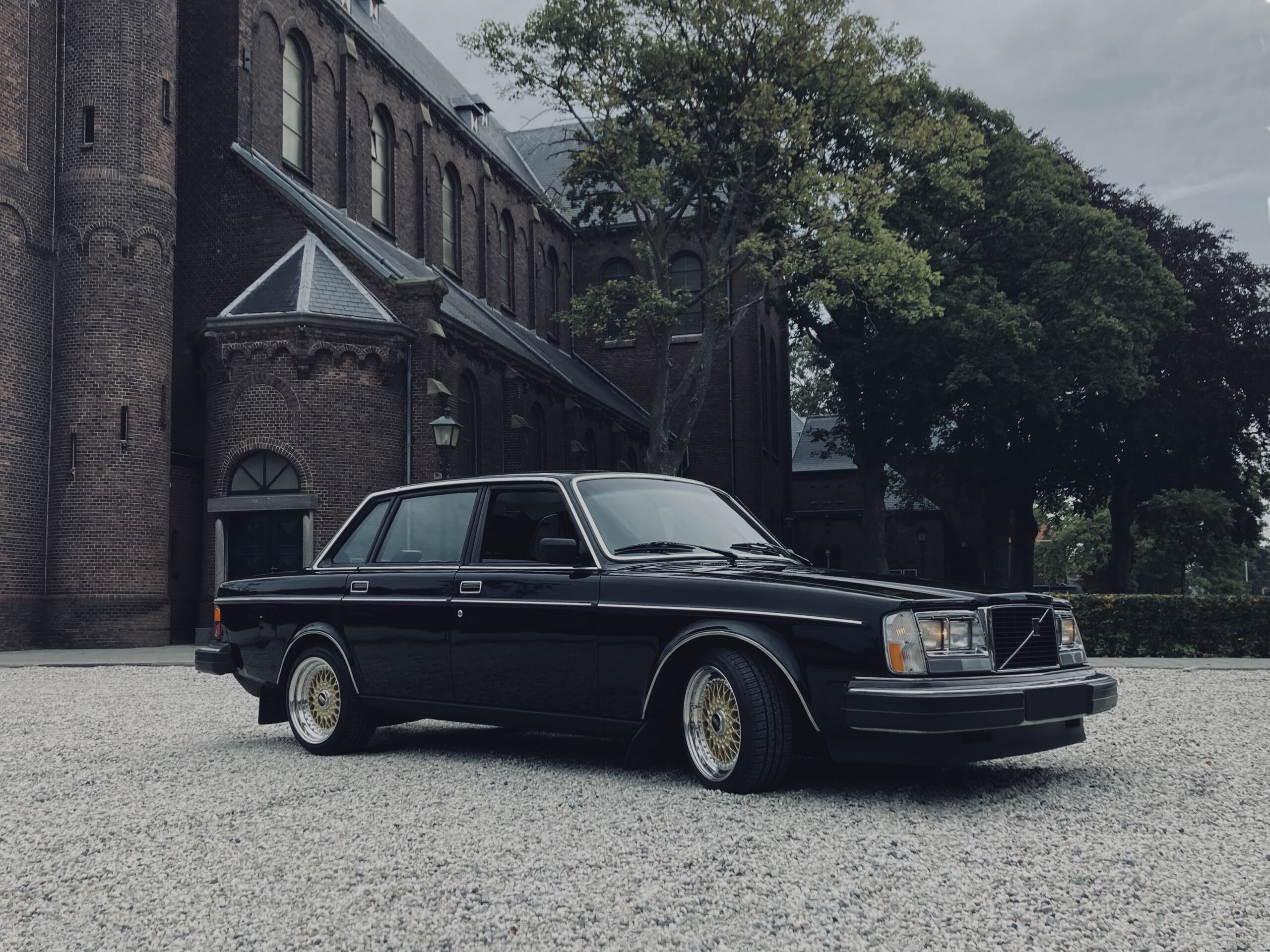 Where To Look?
As said, the bad news is that they are very hard to find. Not many people ordered them over the period of '86 – '92. Finding a set in (any) condition can be difficult. They might pop up on places like Craigslist and the Turbobricks forum classifieds. Also keep an eye out on instagram, an increasingly amount of wheels are sold here.
Try using hashtag #bbsrs111 for example.
But your best bet would be the German version of Ebay called Klein Anzeigen. After all, BBS is a german brand and a lot of RS stuff can be found in Germany itself. Prices can vary and depend on the condition of the set and if they need to be restored, but expect to pay anywhere from €1.000 – €3.000 A good way to safe time searching the web is setting search notifications on like Ebay, then the waiting begins.
---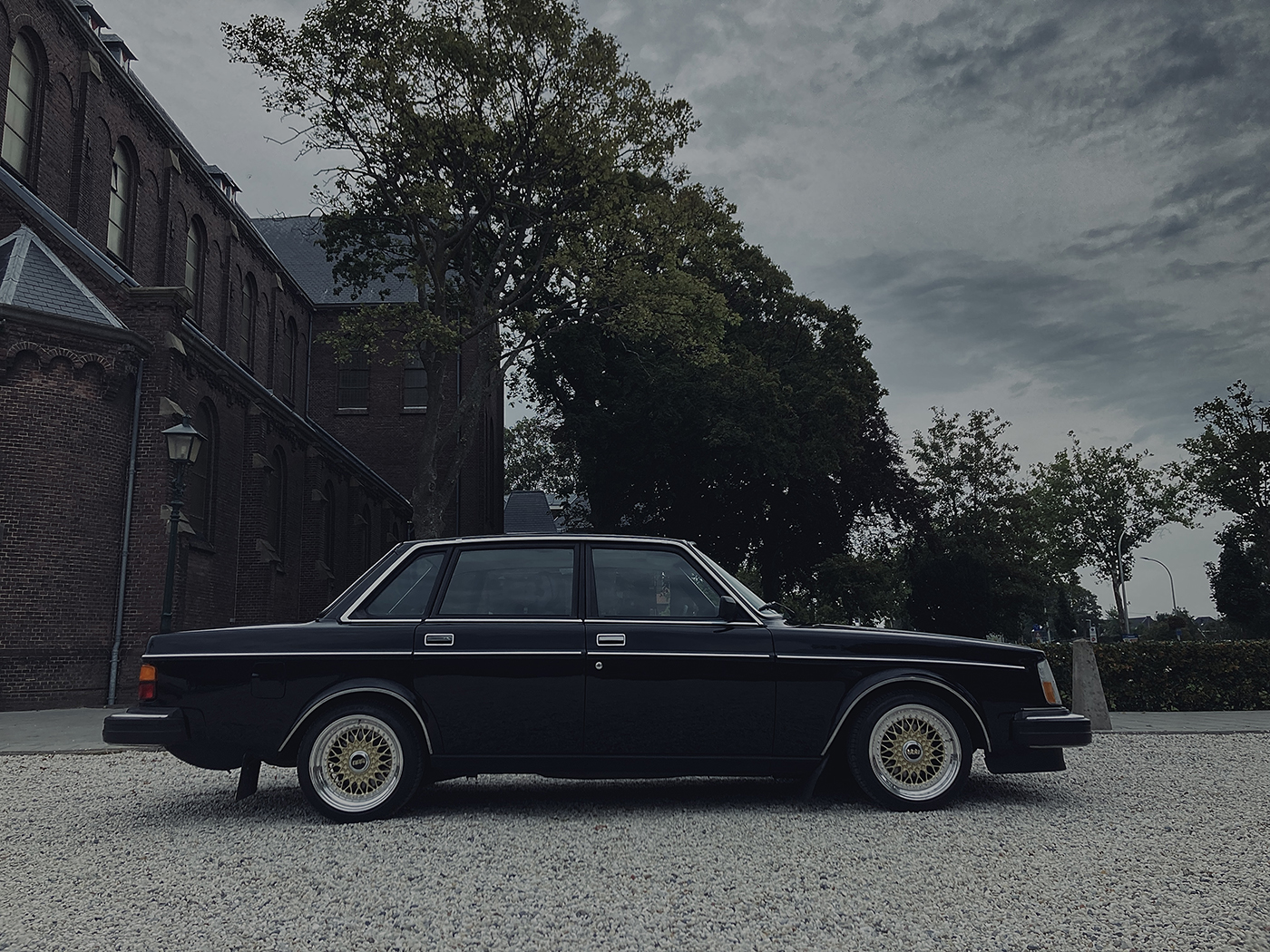 The Part Numbers

In case you found a set you might miss some parts. To find the correct ones you need the Original BBS part numbers, those are always stamped into the part itself. For the RS111 and RS112 the part numbers are as followed: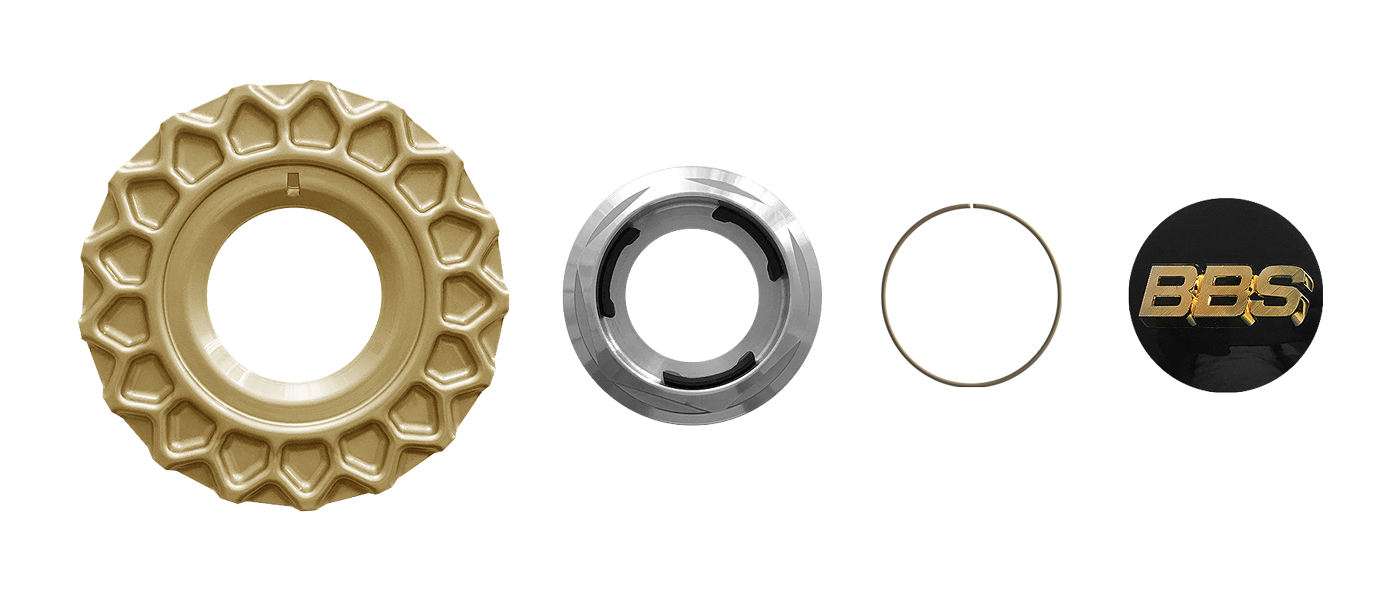 Waffle (or 'wabendeckel' or 'Nabenabdeckung' in German) 09.24.028
Hex Cap (or 'Sechskant or Sechskantmutter' in German' 09.24.013 (full height. Also as an alternative you could fit the 09.24.152 cap (half height) depending on your taste.
3D Centercap (or 'Nabendeckel' in German) 09.24.036 or 09.23.221

Metal ring 09.23.409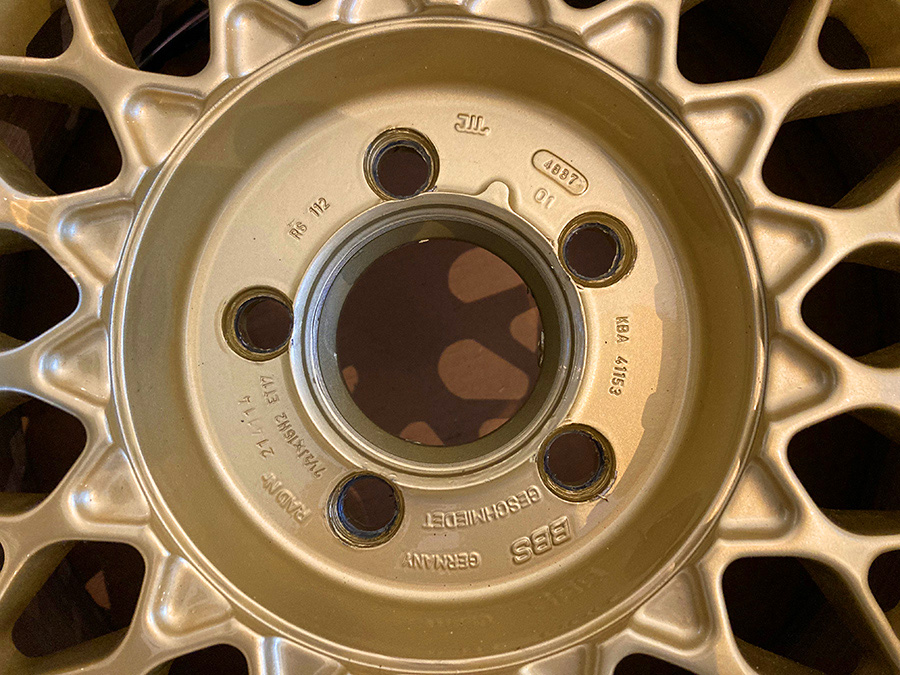 Want to know when your BBS RS wheel was made?
There is a four digit stamp in each wheel (mine says 4887). The first two digits are the week numbers the last two digits are the year. In my case the wheel was produced in week 48 of 1987.
The production of the RS111 and RS112 probably ran from
1986 until 1992.